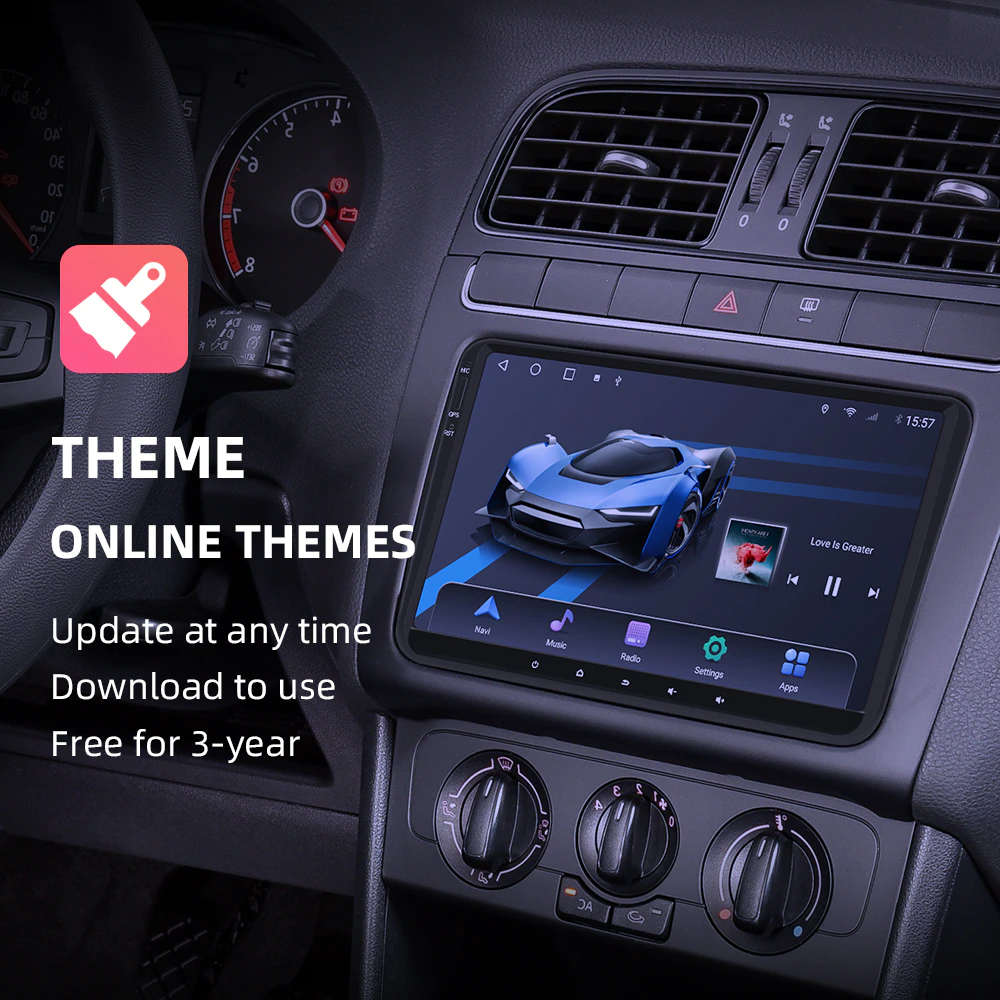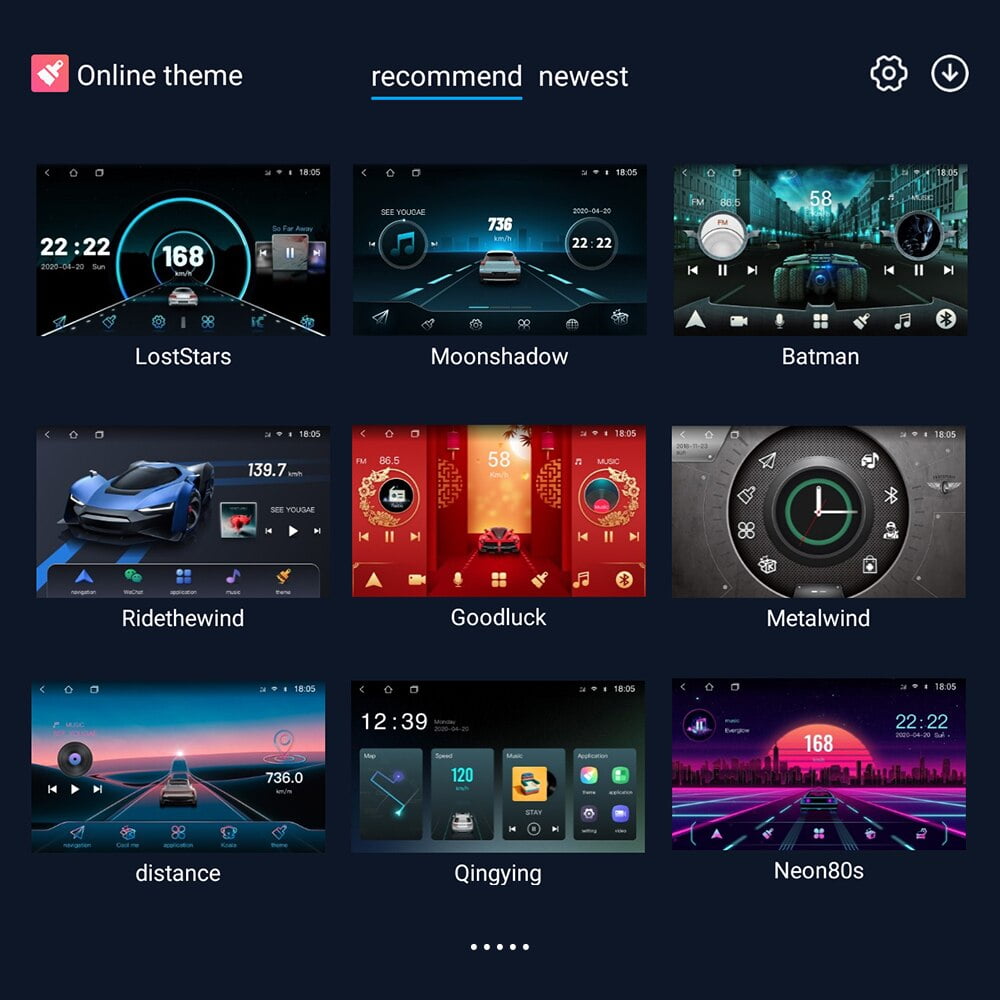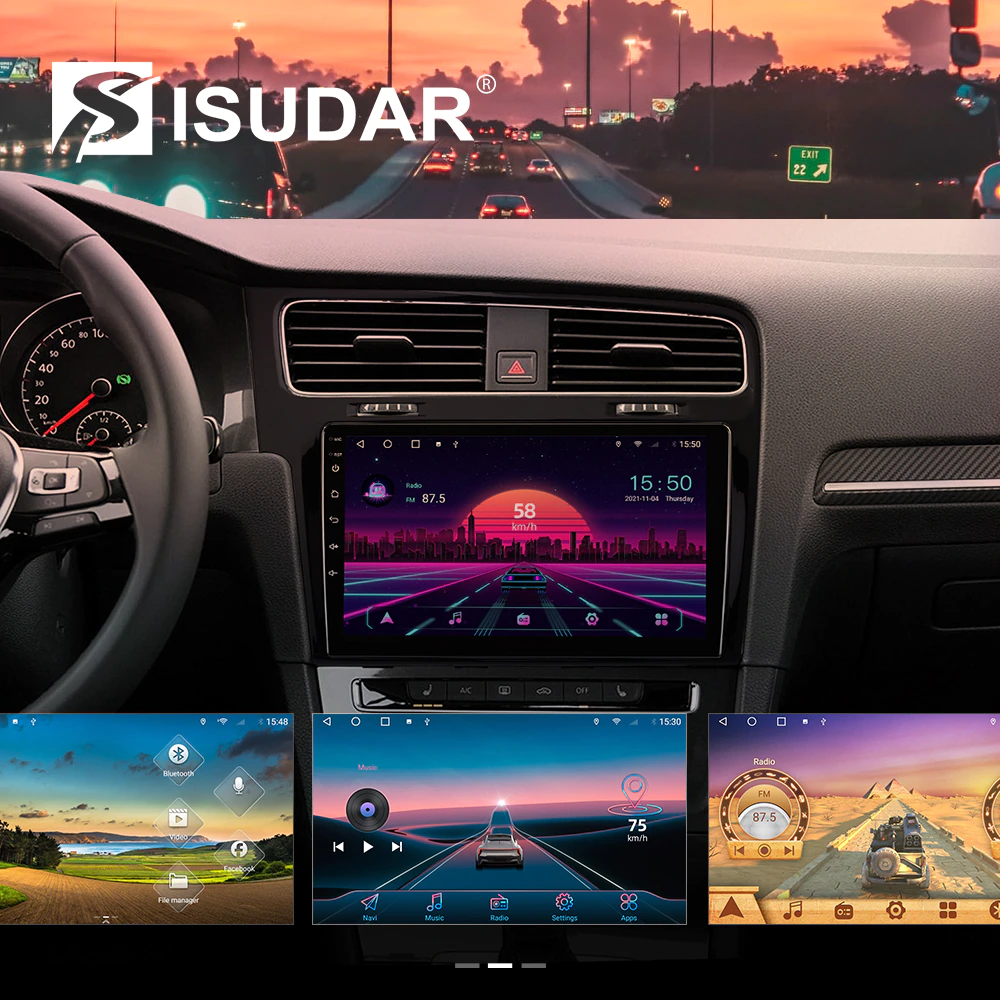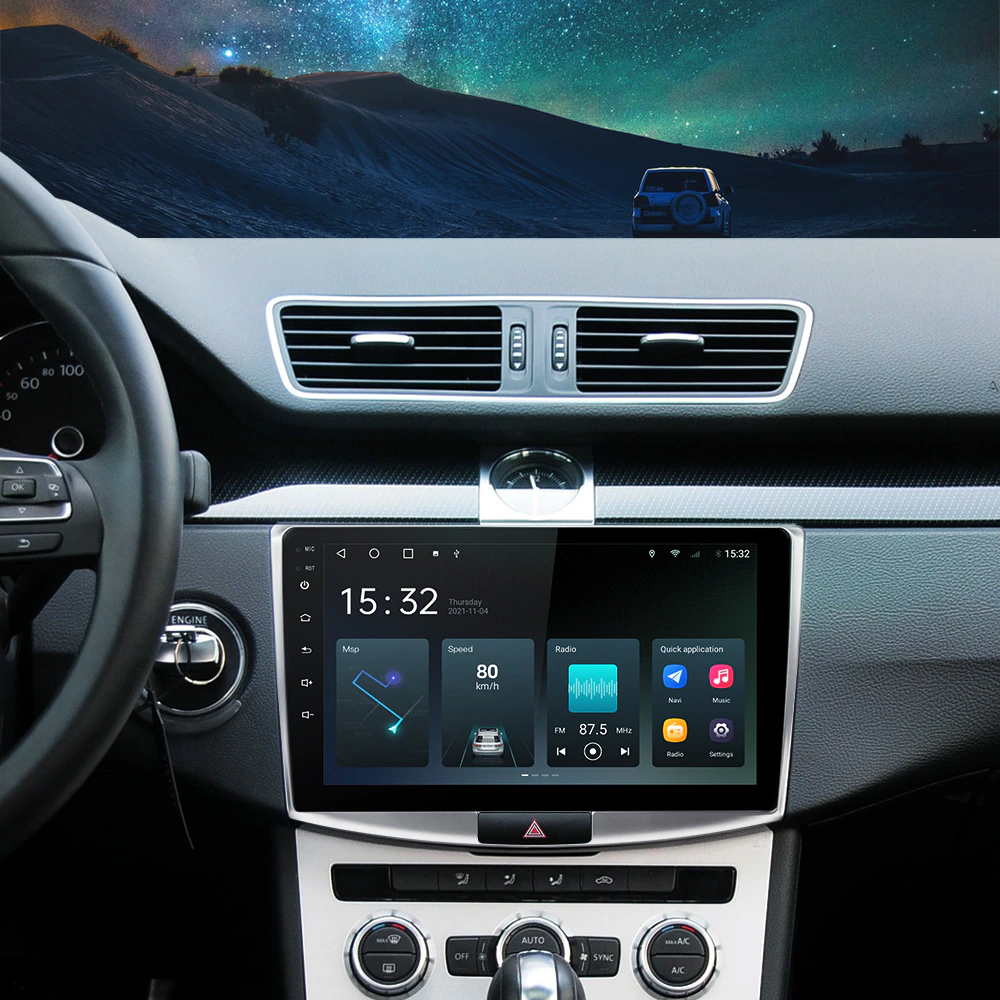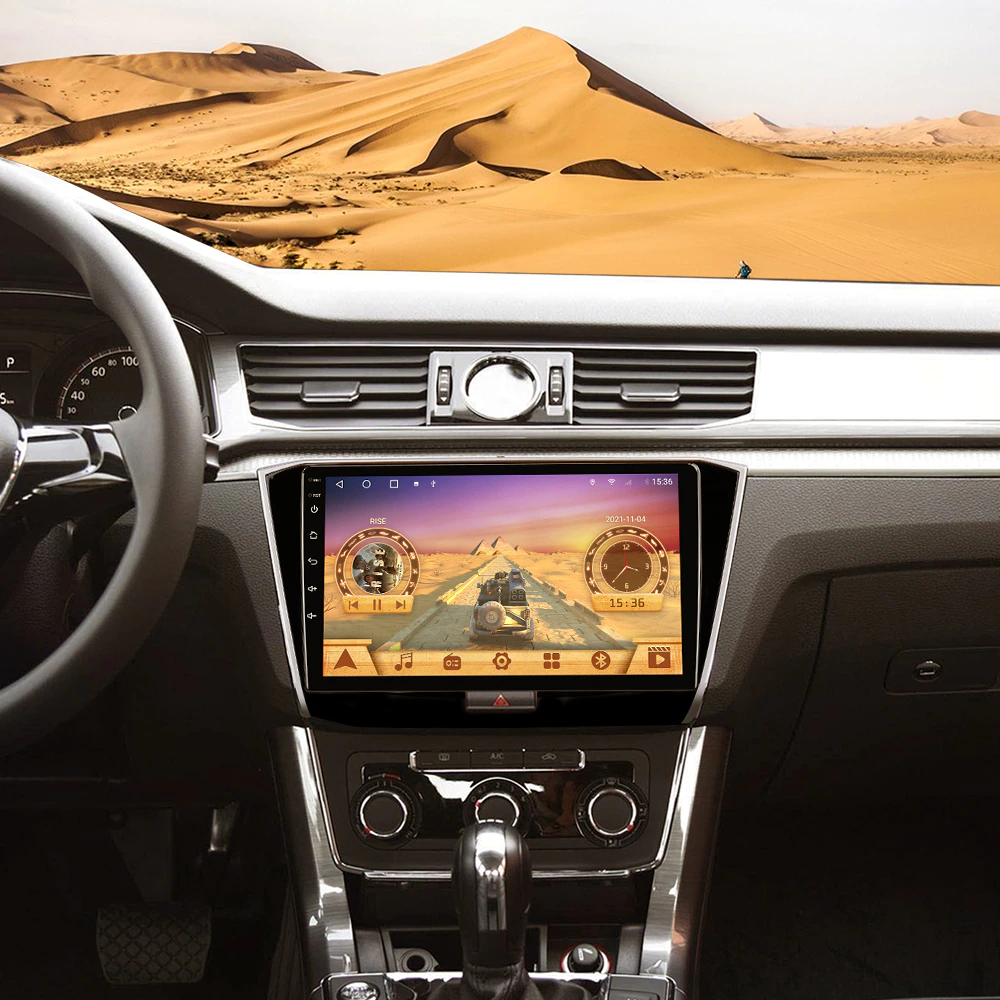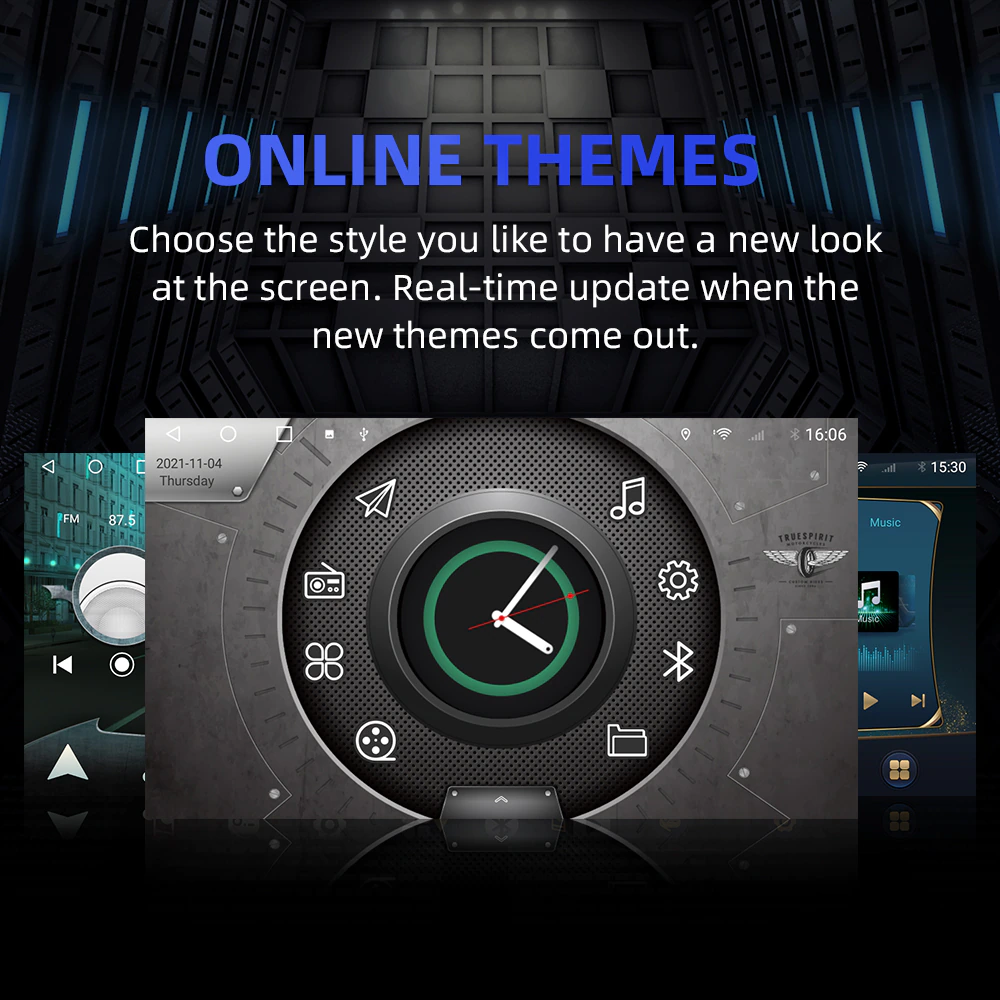 Theme Online
Update at any time Download to use free for 3 year
All Different Style themes at the application are free to use after activation for three years. Choose the style you like to have a new look at the screen. rear-rime update when the new themes come out. Official theme recommendation.
with one activation code get hundred theme, enjoy the ride.